So I know that I haven't been around...and I do apologize.
I gave the restaurant my 2 week notice last night. Finally.
And, since some of you in the past have asked about my tattoos, here they all are... I finally got around to taking pics of them all (needed some help with a few of them). And I apologize, to those of you who don't like tattoos.........I'll do an lj-cut.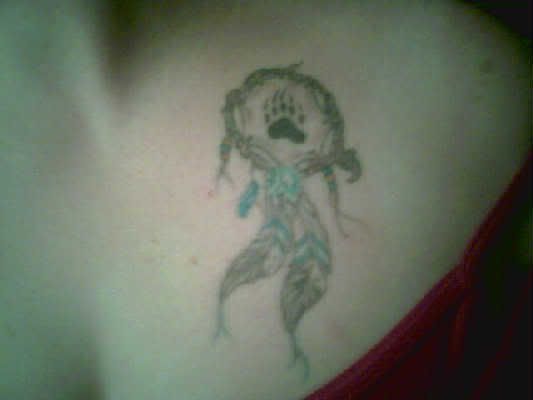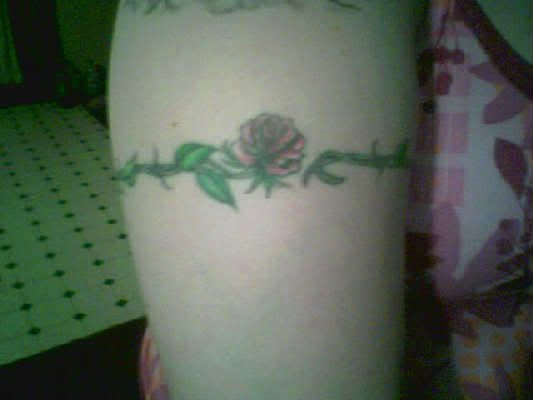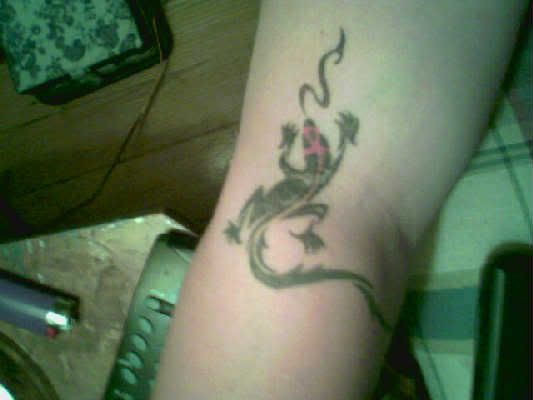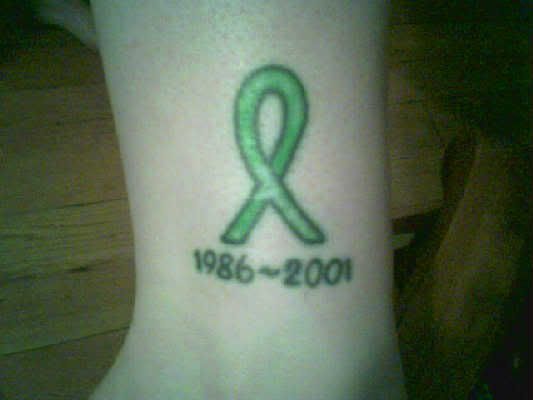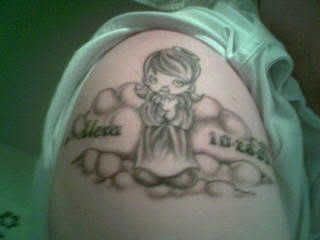 So..there they are. :)
Miss you guysssss <3
comments: Leave a comment