A BIG HAPPY BIRTHDAY TO ONE OF MY BESTEST FRIENDS EVER IN THIS WORLD,
kopinkstars52
!!!!!!!!
Alexa drew you a picture to say Happy Birthday...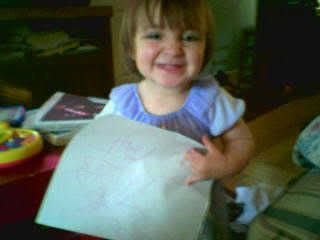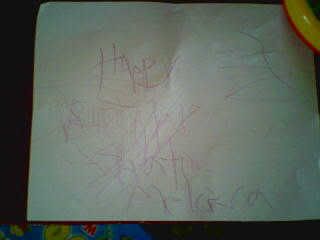 In case you can't read it...it says "Happy Birthday Auntie Melissa"
She was very proud of her picture...altho she had a little bit of hand direction when writing letters hehe..
WE LOVE YOU!!!!!
HAPPY BIRTHDAY SWEETIE!!!!! :)
comments: Leave a comment